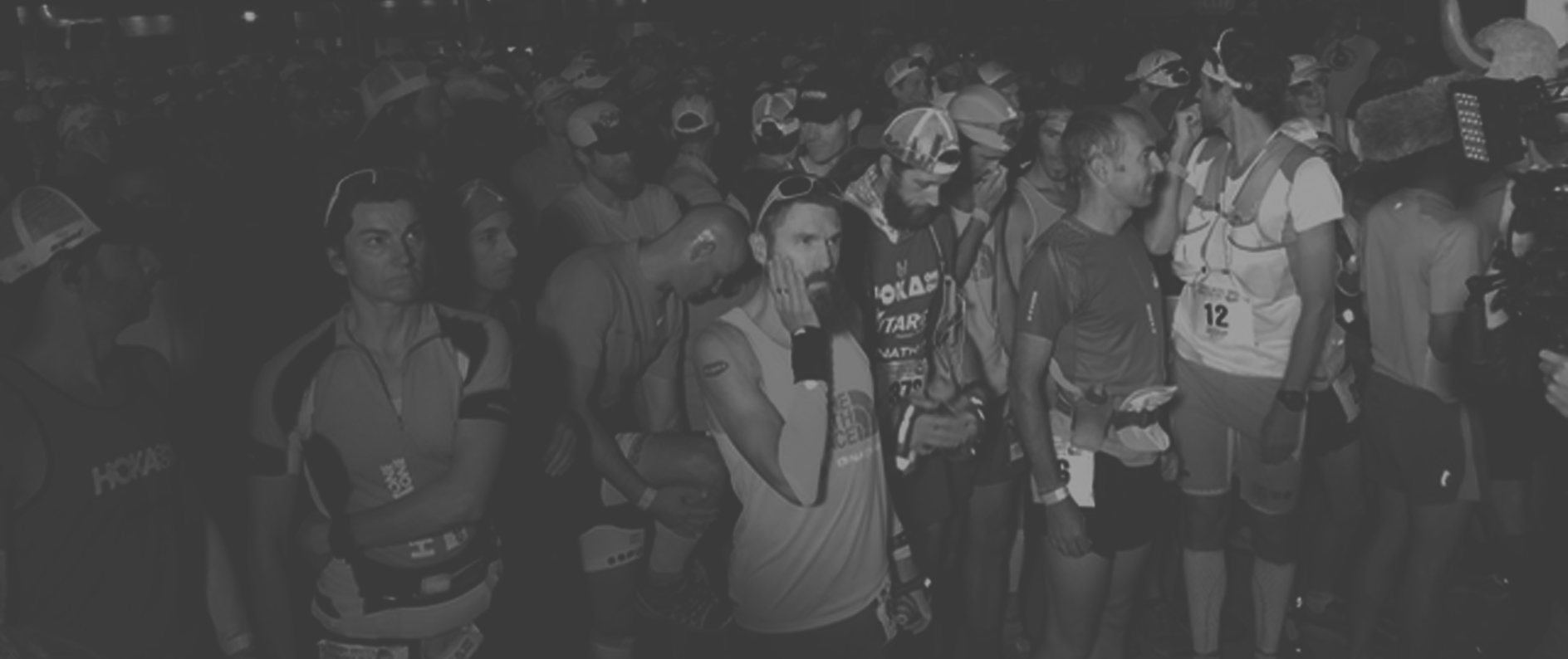 Welcome to ultralive.net
Real-time coverage of the best ultra trail races in the world.
We provide
free

runner tracking for trail races.
Frequently Asked Questions
FAQs
ultralive.net runner tracking relies on the time and dedication of volunteers, day and night from race start to end. Due to the remoteness of trail and length of ultra running, we rely on volunteers to assist with the live, not "real time", runner tracking. Real time is not possible for a race unless all runners wore GPS trackers.
Why can't I see my runner in real time?
The often remoteness and distance of trail and ultra events by design offers challenges with runner tracking. Most races are in remote areas with little to no cellular coverage. These races rely on HAM/amateur radio volunteers to record the runners manually as they pass through the selected aid stations. The data are then radio'd to a location staffed with volunteers who enter the runner splits to ultralive's site.
What about timing chips?
Some races use timing chips. In these cases the data recorded by the timing mats is automatically relayed to the ultralive.net server for populating runners splits. Due to the cost of the timing service and equipment the number of timing mats is few. Typically for longer distance trail races, even if timing chips are used there are very few timing mats on a remote course (requires cellular/wifi for mat to transmit data) so would still require manual data recording for ultralive.
Have feedback?
We always appreciate the time someone takes to provide feedback and suggestions for improvement as we always strive for the best experience for runners and their crew at all of the races we support. (Contact Us)
Contact Us
Send us a note if you want to use ultralive.net for your race.